The company
Academy Patricia L'Écuyer Inc
The women behind
business and success
Since the age of 19, Patricia L'Écuyer has been working in the nail industry. She left for a few years and returned to her passion in 2004 as a technician. She quickly became the owner of her own shop in 2004. She makes it a point of honor to be able to give the best possible training.
The Patricia L'Écuyer Academy is the work of a persevering and passionate woman. Motivated by her desire to succeed Patricia has worked and is still working to take her company and technicians to another. The transformation of the company has allowed us to grow with distinct components; the Academic component, the Collection component for our favorite products and the Salon component to offer multiple services. The evolution of the company has allowed us to grow, gain notoriety and affiliate with big names in the industry to offer you improvements to current trends.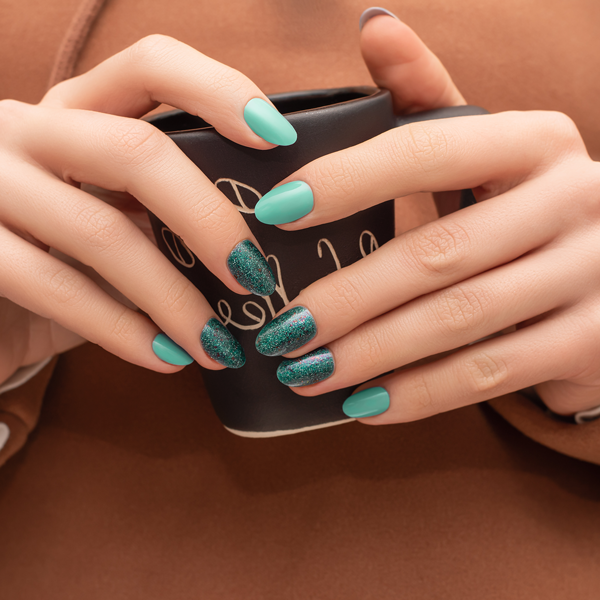 The Company Academy Patricia L'Écuyer Inc. uses its human and warm side to create an atmosphere combining the professionalism and complicity of the team. She ensures that every customer who walks through the door is treated with careful attention. The team gives the best of itself in everything it undertakes, and it is thanks to this determination that it has managed to make Academy Patricia L'Écuyer Inc. a company recognized and appreciated by a growing clientele.